Described by Rolling Stone, "a near perfect slice of hushed future soul, the muted synths cushioning
Ngaiire's endlessly expressive vocals"
Hailing from the Eastern Highlands and New Ireland provinces of Papua New Guinea, though now Sydney Australia-based, Ngaiire has a career that crosses genres, mediums, and expectations. Ngaiire's sound melds electronic neo-soul, gospel, and big pop sounds strained through the lens of a First Nations Papua New Guinean songwriter. Touring as a 6-piece ensemble, Ngaiire's shows give the audience the full spectrum of live performances: one moment will be a pop banger, and the next she will break your heart.
Presented by Quad City Arts & Common Chord
Tickets: $10 in advance / $15day of show
Headliner: Ngaiire (With 6 Piece ensemble)
Age Restriction: All ages, (Under 19 must be accompanied by an adult)
Genre: R&B, Future Soul, Alternative, World
All tickets are general admission. Purchasing a ticket does not guarantee a seat.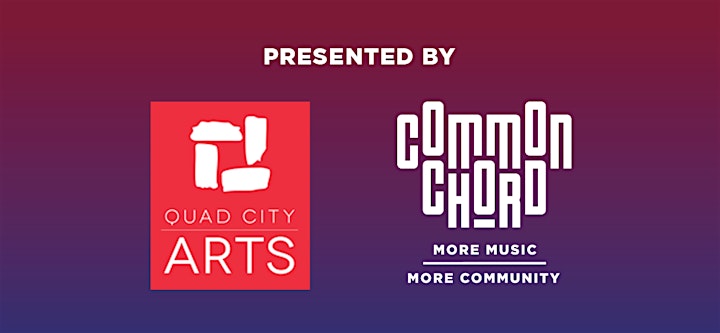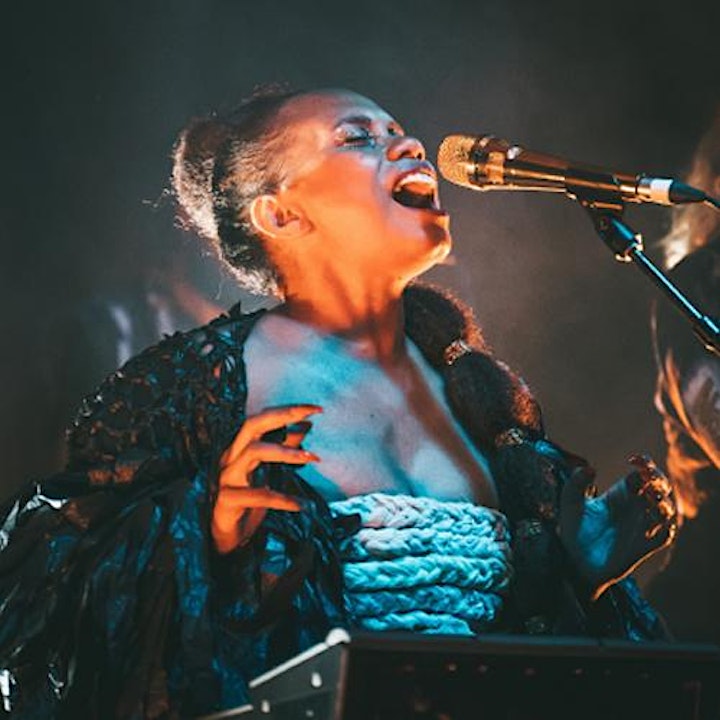 COMMON CHORD POLICIES:
*Ticket Disclaimer*
All tickets for Common Chord events are sold via Eventbrite and carry applicable transaction fees. Tickets can be purchased the day of the event, online, and at the door (subject to availability). Ticket fees also still apply for admission at the door.
*Reserved Seating*
All tickets are General Admission unless otherwise stated. For the comfort of our guests, a limited amount of seating is available on a first-come, first-serve basis.
Reserved Tables: a limited number of tables are for sale in advance, sold through our ticketing service. You will need to add your General Admission tickets AND your Reserved Tables to the cart for purchase. There are four seats at a table.
Physical Accommodations: If you require seating or a reserved space due to health or physical needs, you will need to purchase your General Admission ticket first and then email feedback@commonchordqc.org to reserve up to 2 seats. Tables must be purchased separately.
*Age Restrictions*
Most shows in the Redstone Room are All Ages unless otherwise noted, but minors may attend if accompanied by a parent or guardian.
*Refund Policy*
Purchased tickets are nonrefundable, except in cases of rescheduled or canceled shows.
*Further Questions?*
Please email feedback@commonchordqc.org