Logan Springer & The Wonderfully Wild will celebrate their new album release, "Crow" with Soultru & Jason Carl and the Whole Damn Band.
Featured above, the released single, "Greenbacks and Gold" off Logan Springer & The Wonderfully Wild's upcoming album, "Crow".
Logan Springer & the Wonderfully Wild announces the release of their Americana Rock album, "Crow," on March 3. Told around seasonal imagery and rural Midwest landscapes, "Crow" centers around navigating life in an uncertain world and the untold stories of rural, blue-collar life – the real problems Springer, his family, and neighbors have had. The crow represents the state of paranoia and confusion a lot of the world is living in today due to the pandemic, political divide, general misinformation, and unsupported mental health issues that affect countless people.
Crow extends the theme of misunderstood animals that first occurred on Springer's solo album, "Coyote – 'kī-yōte." Crows are thought to be dirty, trash birds when, in reality, they are incredibly intelligent and capable of learning. Springer says, "Your typical country song is like the social media of music; it only shows the good parts. I want to show what life out in the middle is really like, without all of the polish."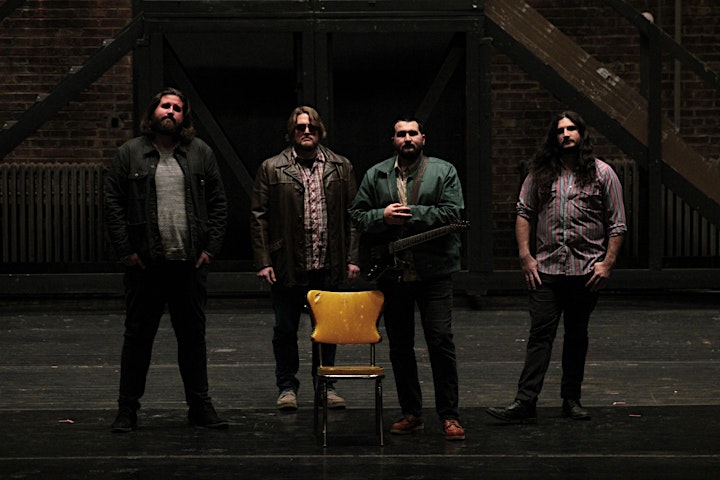 Doors: 7pm / Show: 8pm
Tickets: $10 in advance / $12 day of show
Headliner: Logan Springer & The Wonderfully Wild
Supporting Acts: Jason Carl & The Whole Damn Band, Soultru
Age Restriction: All ages, (Under 19 must be accompanied by an adult)
Web: loganspringermusic.com
Genre: Heartland Rock.
All tickets are general admission. Purchasing a ticket does not guarantee a seat.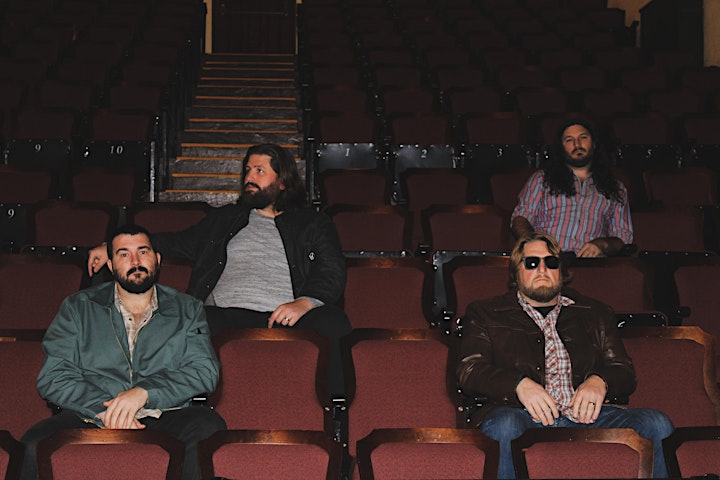 COMMON CHORD POLICIES:
*Ticket Disclaimer*
All tickets for Common Chord events are sold via Eventbrite and carry applicable transaction fees. Tickets can be purchased the day of the event, online, and at the door (subject to availability). Ticket fees also still apply for admission at the door.
*Reserved Seating*
All tickets are General Admission unless otherwise stated. For the comfort of our guests, a limited amount of seating is available on a first-come, first-serve basis.
Reserved Tables: a limited number of tables are for sale in advance, sold through our ticketing service. You will need to add your General Admission tickets AND your Reserved Tables to the cart for purchase. There are four seats at a table.
Physical Accommodations: If you require seating or a reserved space due to health or physical needs, you will need to purchase your General Admission ticket first and then email feedback@commonchordqc.org to reserve up to 2 seats. Tables must be purchased separately.
*Age Restrictions*
Most shows in the Redstone Room are All Ages unless otherwise noted, but minors may attend if accompanied by a parent or guardian.
*Refund Policy*
Purchased tickets are nonrefundable, except in cases of rescheduled or canceled shows.
*Further Questions?*
Please email feedback@commonchordqc.org